Welcome to the Oxbury Family Dental Blog, your go-to destination for insightful and informative articles on all things related to dental health and wellness! Our blog page is designed to be a comprehensive resource, offering a diverse array of topics to cater to your dental needs and curiosity.
Dive into a treasure trove of expertly crafted articles that delve into the intricacies of dental care, providing you with valuable tips, tricks, and advice for maintaining optimal oral health. From in-depth guides on oral hygiene practices and the importance of regular checkups to exploring the latest advancements in dental technology, our blog serves as your virtual companion on your journey to a brighter smile.
Discover articles dedicated to demystifying common dental concerns, such as wisdom teeth extraction and the benefits of Invisalign Invisible Braces. Uncover insights into the world of cosmetic dentistry, including the wonders of veneers and the art of achieving a radiant smile. Whether you're seeking guidance on overcoming dental anxiety or understanding the nuances of different dental procedures, our blog page is your haven for reliable information.
At Oxbury Family Dental, we prioritize your comfort, education, and well-being. That's why our blog page is designed to empower you with knowledge that empowers you to make informed decisions about your dental health. Stay tuned for regular updates and enrich your understanding of dental care with our engaging and informative articles!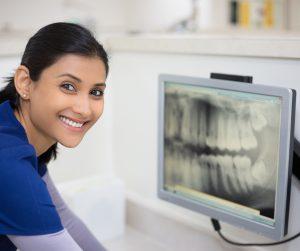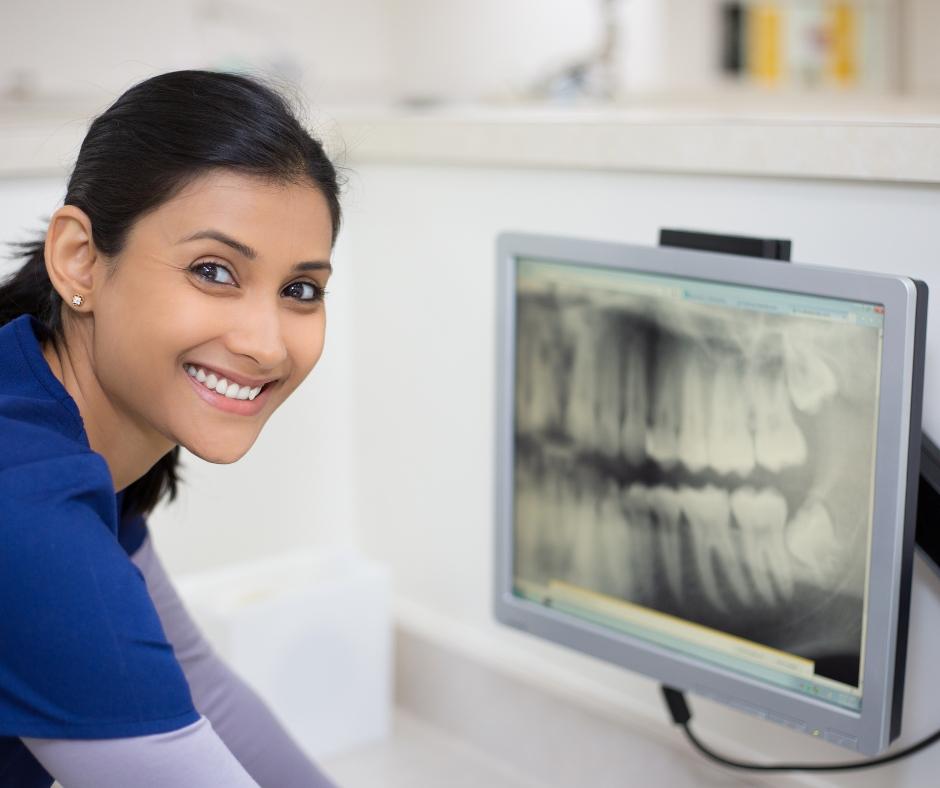 Maintaining optimal dental care and hygiene is essential for a healthy and confident smile. At Oxbury Family Dental, we are committed to helping you achieve
Read More »